Our Doors
At iDoor, we don't compromise on quality. Our composite doors are designed and manufactured by Solidor to provide the very best in strength, easy maintenance, security, and weather resistance. And of course, they look fantastic too.
Composite Doors Built to Last
Our composite doors are built using glass-reinforced plastic skins, a material known for its exceptional strength and resistance to wind and water. It's the same material used to make the hulls of boats, so you can be confident in its durability. Our doors are not just doors – they're a testament to quality and design.
Tested for the Toughest Conditions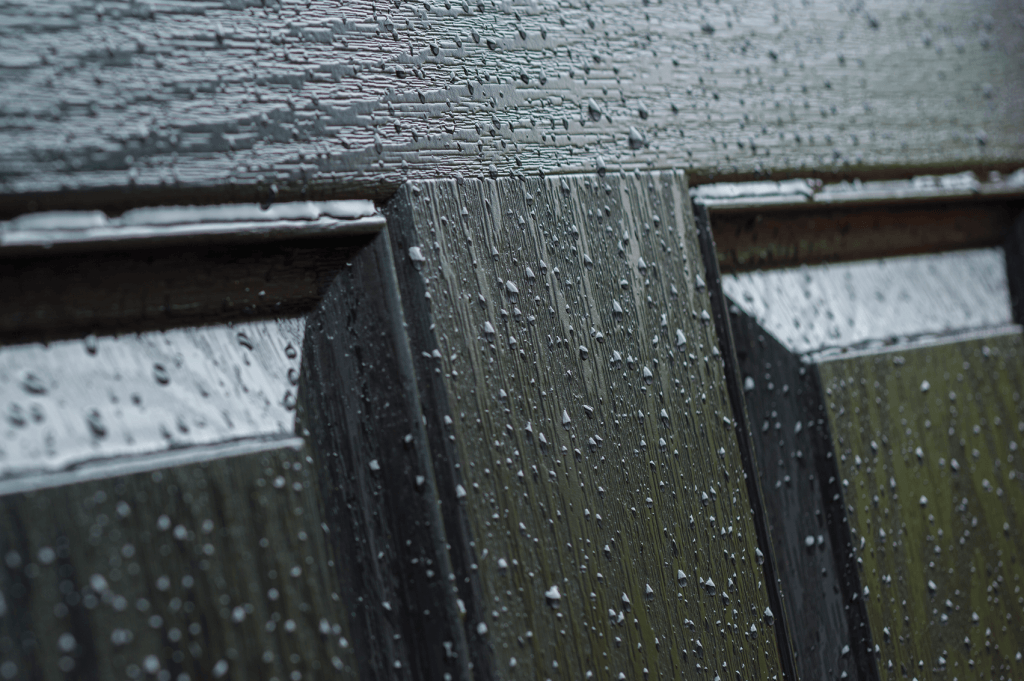 We understand that the UK weather can be demanding. That's why our doors are rigorously tested to withstand the harshest conditions. They're tested in a pressurised chamber to simulate gusting winds of up to 80 miles an hour – stronger than a hurricane. They're also tested for water resistance, ensuring they can stand up to the heaviest rainfall.
Secure and Stylish
Our doors are not only strong and durable, but they also offer a range of accredited locking systems for added security. Plus, with our online door designer, you can choose from a variety of styles, colours, shapes, and sizes to create a door that matches your home and your style.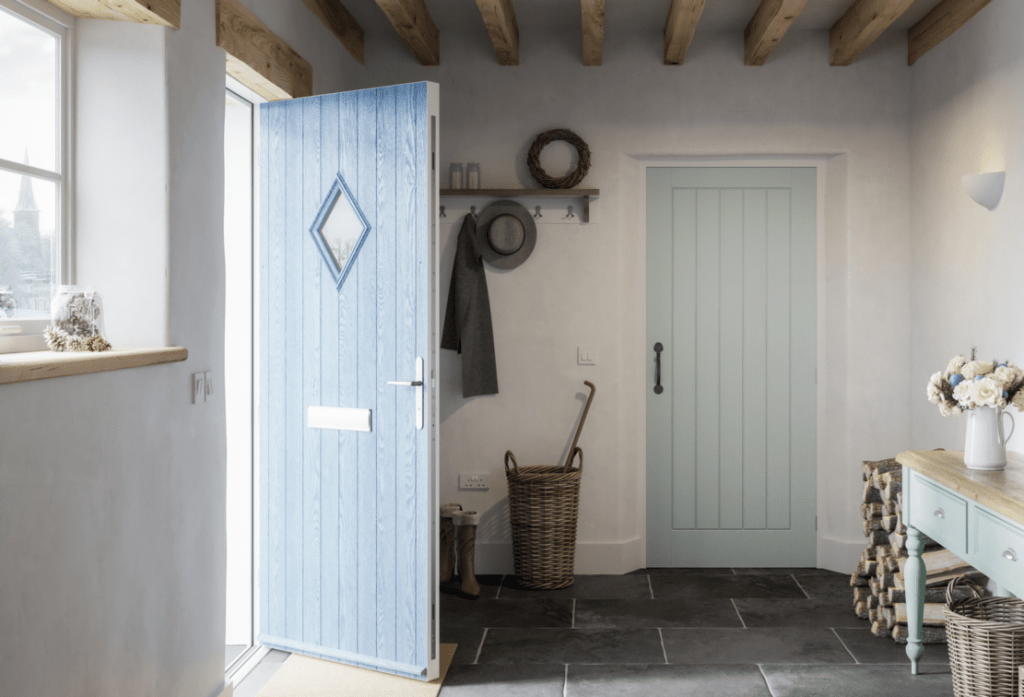 Designed for Easy Maintenance
In the unlikely event that the glass unit in your door needs to be replaced, our unique and patented glazing cassette can be removed from the inside, allowing you to simply change the glass and reuse the cassette. This means you won't need a new door, saving you time and money.
A Range of Colours to Choose From
We offer a stunning range of 13 colours for you to choose from, allowing you to match your door to the inside and outside of your home. Whether you prefer a classic white or a bold poppy red, you can create a door that truly reflects your personality.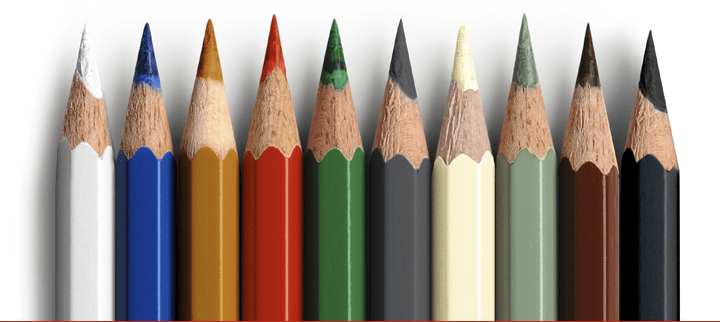 Choose iDoor for Your Composite Doors
When you choose iDoor, you're choosing a door that's designed by you and built to last. You're choosing a door that's stylish, secure, and easy to maintain. Start designing your perfect door today.